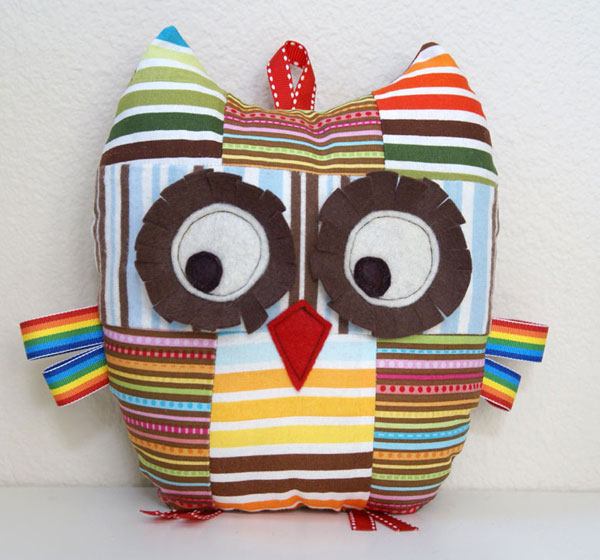 Topic for the week is "Stripes".
The last two weeks I've been having a hoot designing and making some patchwork owl pillows / plush toys and baby toys for my Etsy shop. The one I have made for the topic of Stripes, is as you can see, all stripes.

I have been out of the loop for a few months, so it feels good to be finally moved into our new place and settled in enough to start making stuff again!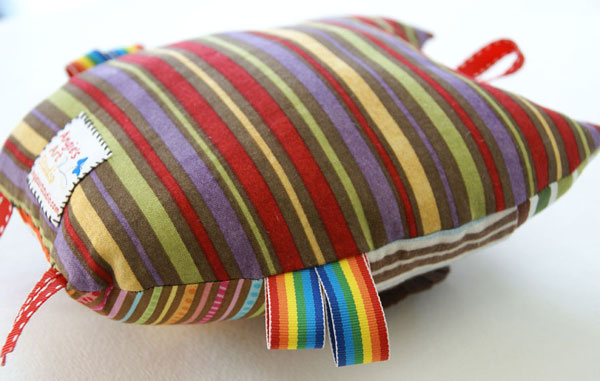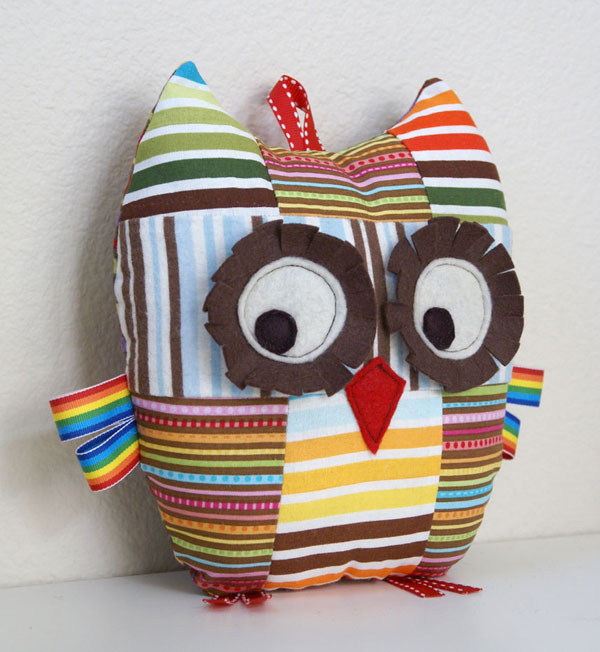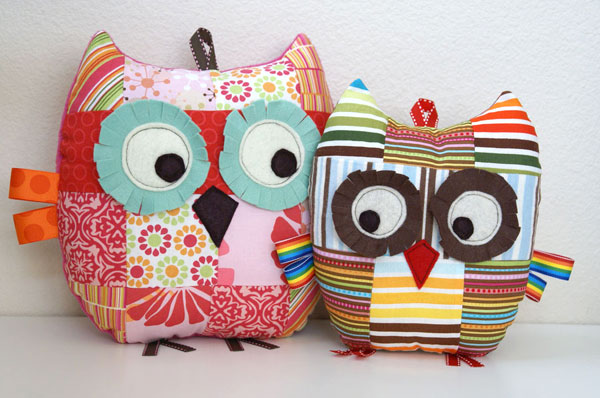 You can be the owner of this stripey little owl by going here.
{Find out more about Illustration Friday.}