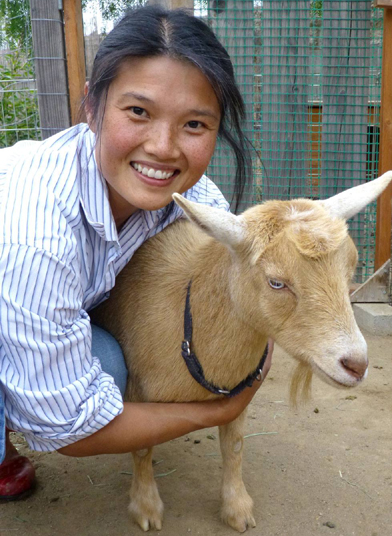 Welcome to Angie's Art Studio!
I'm an artist and crafter who has many interests. I like my days to be filled with a bit of everything. A bit of drawing and painting, maybe a bit of sewing or crocheting, some reading, and if the weather is nice, a bit of gardening. You could say I'm a Jill of all trades and master of none!
I'm a nature-animal-lover and farm girl so part of my days are also filled with collecting eggs from our chicken coop and tending to our small herd of goats and sheep.
As much as I am for progress and technology in the digital age that we live in, I think there's a special and charming quality about something handmade.
It's a labour of love, like the patchwork blankets my mother made from colorful scraps of fabric. She made a blanket for each one of her children and now her children's children can be wrapped in the same blanket of love.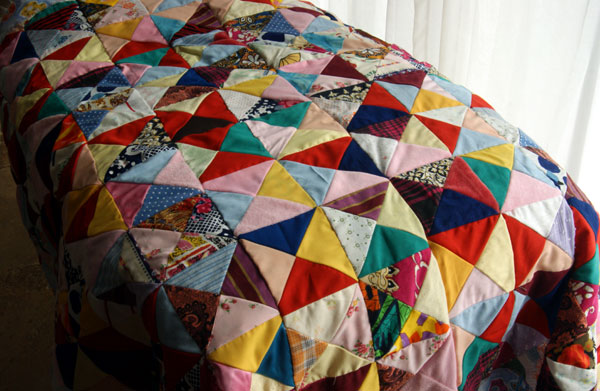 My love for handmade has led me to take up sewing — all self-taught from the internet — and acquire an addiction to fabric! There are just 'sew' many fabulous designers out there, it is hard not fall in love with each new collection that gets released, which means I have accumulated quite a large stash of fabric (yikes!).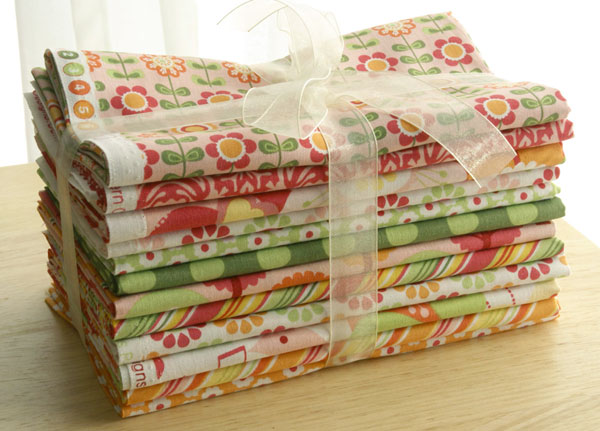 In conjunction with Angie's Art Studio, I have set up an Etsy Store where I sell my patchwork owls and some other handmade goodies.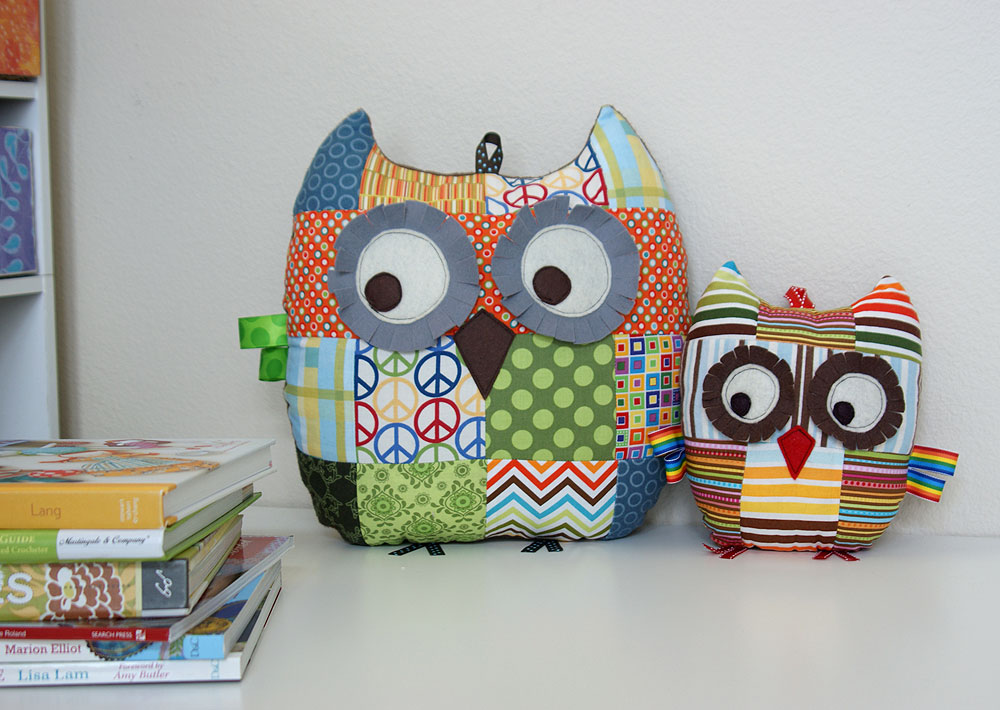 I was born in Singapore, grew up in Australia and am now currently based in southern Oregon, USA.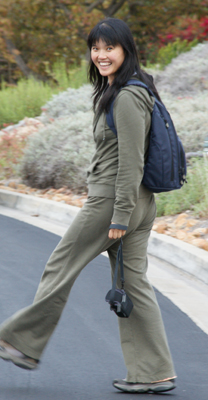 Thanks for dropping by and checking out what I've done on my journey so far. I hope you will keep checking back for updates so that we can cross paths again!
{You can also get updates through Facebook by 'liking' my Facebook page.}
---
Privacy Policy
Terms of Use