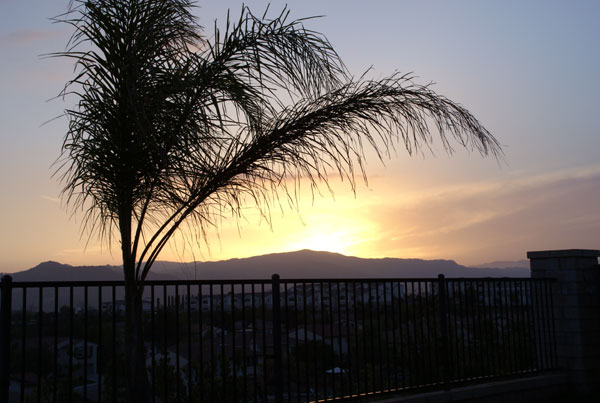 "Life is what happens to you while you're busy making other plans" – John Lennon.
So, the plan was to move 2000 plus miles away, but life happened in between and we are still here, half packed and waiting…waiting…waiting.
At some point we will be moving, just not so far away and not sure when, hence the waiting game. Good thing is that we'll be sticking around Southern California, where it is sunny and warm about 280 days of the year. Sweet.
The plan was also to be moved and unpacked by the middle of June so that I could resume business again, well, that obviously has NOT happened. In the meantime, the sun will continue to rise and set and life goes on.