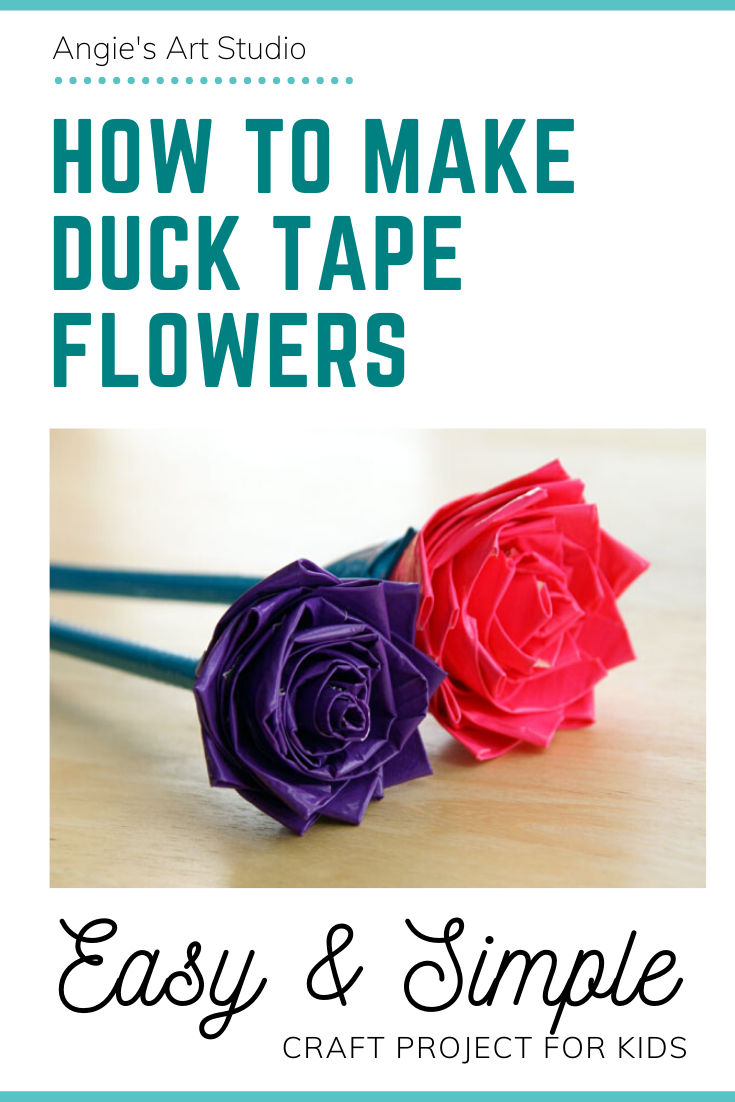 With the kids visiting for the weekend and Mother's Day coming up, we had a really fun time making a bunch of flowers made out of duck tape! So easy and simple too!
You just need 3 things:
different colored duck tape
drinking straws (we actually recycle used ones)
scissors
How To Make Duck Tape Flowers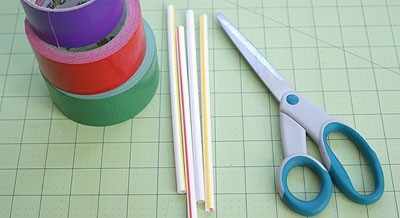 All you need is some duck tape (at least 2 different colors), drinking straws and a pair of scissors.



1. Make the stem of the flower first. Cut a piece of duck tape the length of the straw and stick it on.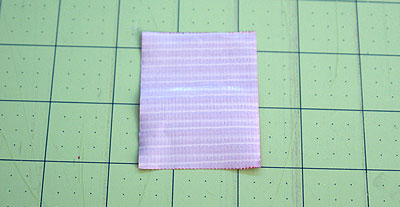 2. Choose what color duck tape flower you want and cut a piece of duck tape about 2.5″ (5cm) long.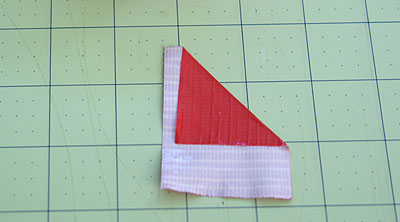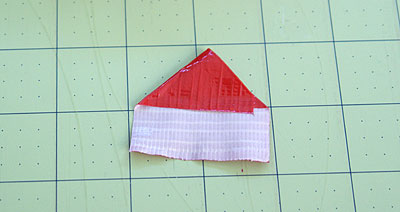 3. Fold over the corners as pictured, leaving about 0.5″ (1cm) of the sticky part uncovered at the bottom. This is how each petal is constructed.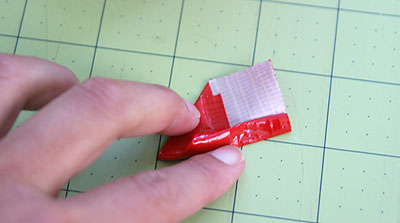 4. Roll up the petal as pictured. This is going to be the center of the flower / rose.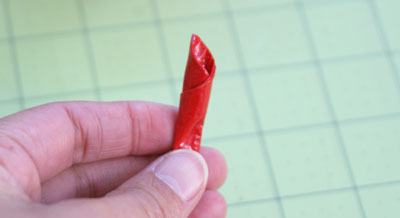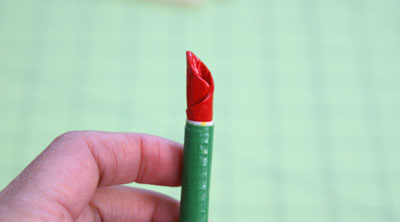 5. Stick this center petal into one end of your duck tape covered straw.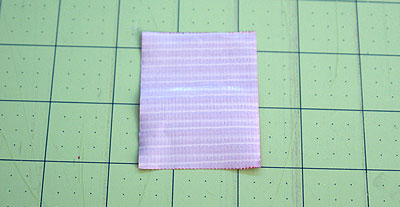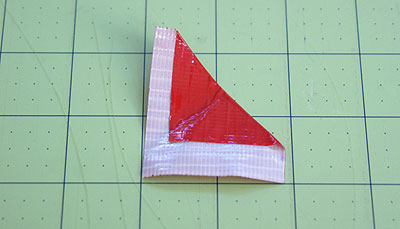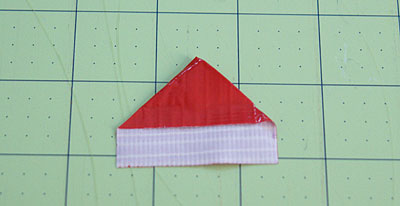 6. Now, you will be making lots of petals – repeating steps 2 and 3.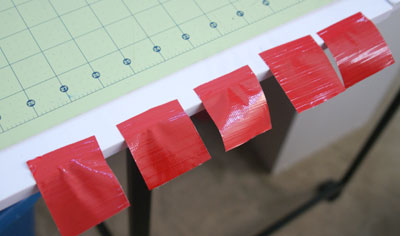 To save time I cut out a few pieces of duck take at a time.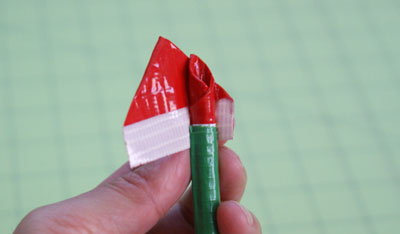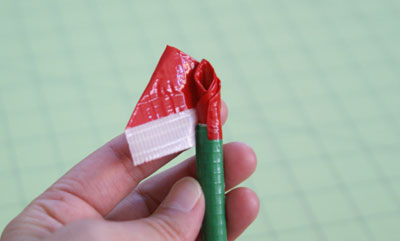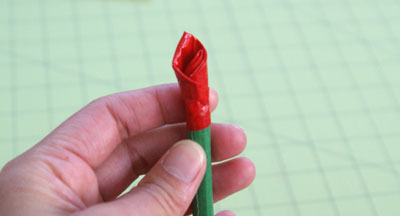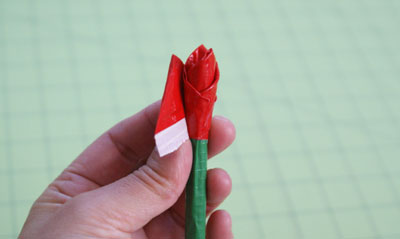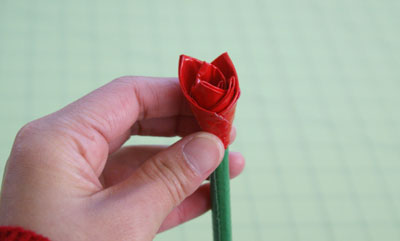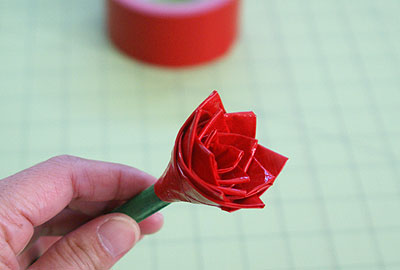 7. Stick each petal onto the stem as pictured.
Keep making the petals and sticking them on, spacing the petals to where you think looks good.
You can have as many or as few petals as you want – the one I made for this tutorial has about 15 petals.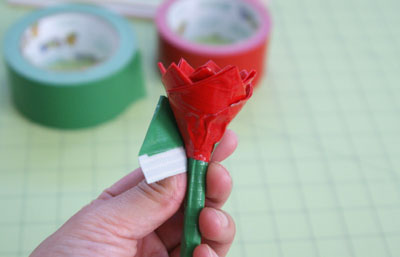 8. To finish off the flower you can make 2 green colored petals (or whatever color you have used for the stem) and stick them onto the base of the flower.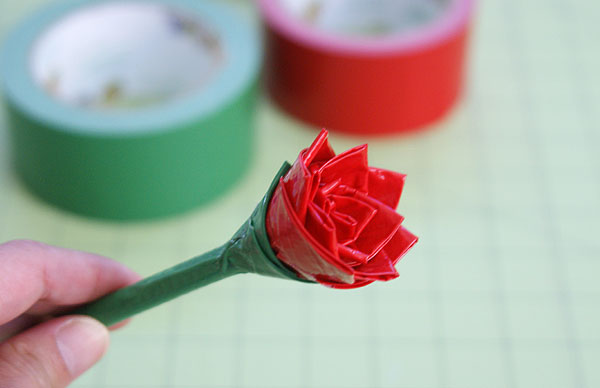 Isn't it just lovely?! It was also suggested to me that instead of using a straw you can use a pen and make a duck tape flower pen – what a great idea!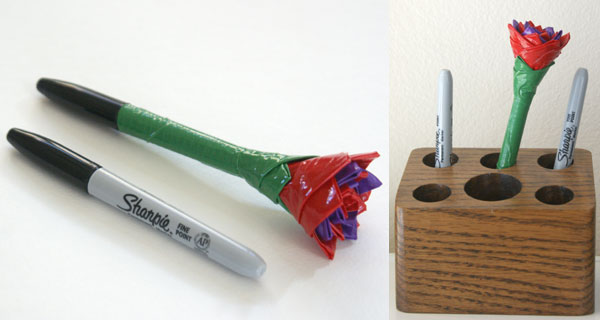 A sharpie pen transformed with duck tape!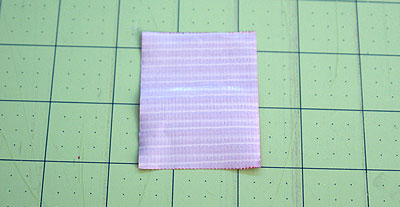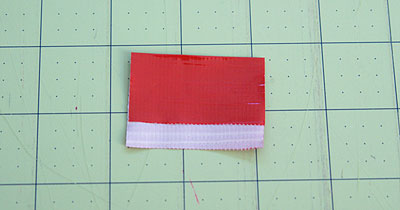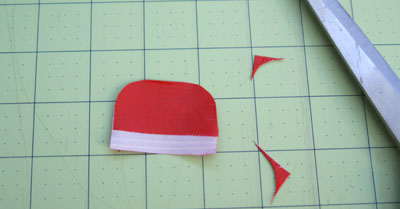 This is another way you can make the petals that turns out more like a rose.
Cut a piece of duck tape about 2.5″(5 cm), fold down leaving 0.5″ (1 cm) of the sticky part and then round off the edges with a pair of scissors.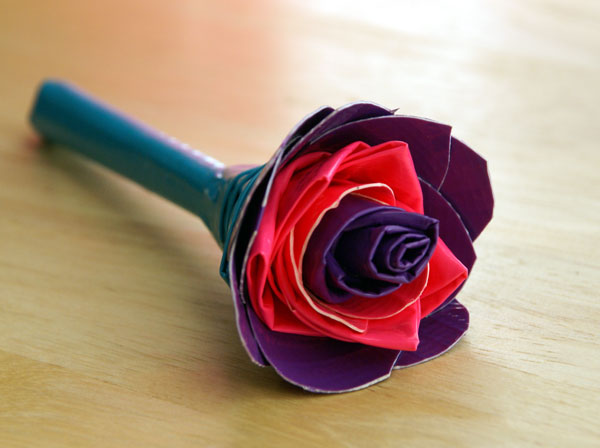 For this flower I cut a straw in half and used a combination of the two petals.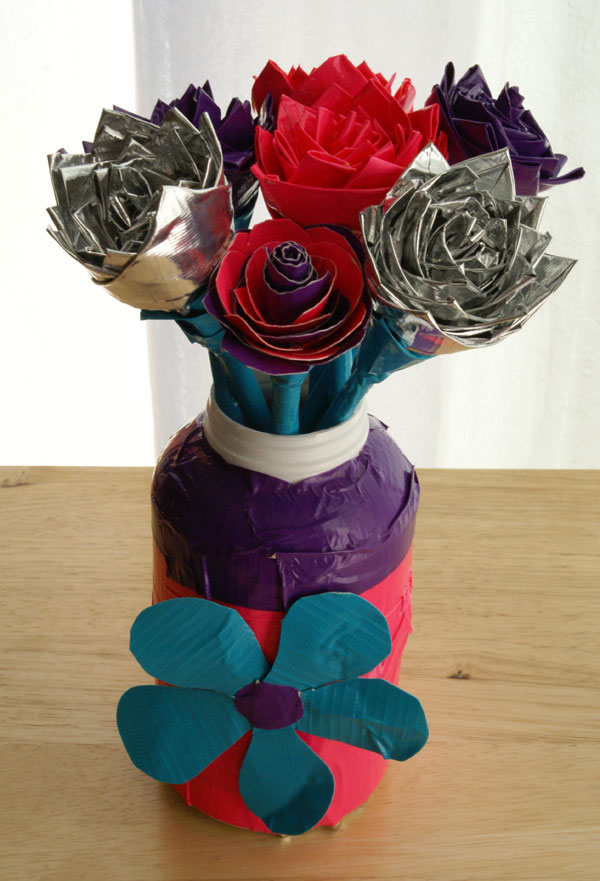 The kids even recycled some empty plastic vitamin bottles to make vases for their flowers.
To all the mums in the world – Happy Mother's Day!!