Although the internet is a goldmine of information and resources on just about anything to do with art, craft, crochet and sewing, I still can't get away from buying books. Nothing like a good ole book to hold in your hands and flip through the pages, and because most art and craft books are filled with pictures, I like that even better!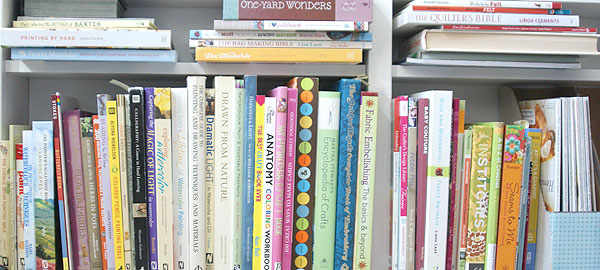 I buy most of my art and craft books from Amazon
and I'm also a member of Crafter's Choice Book Club.